YouthStart European Entrepreneurship Award
8th – 10th of November 2018
Dublin, Ireland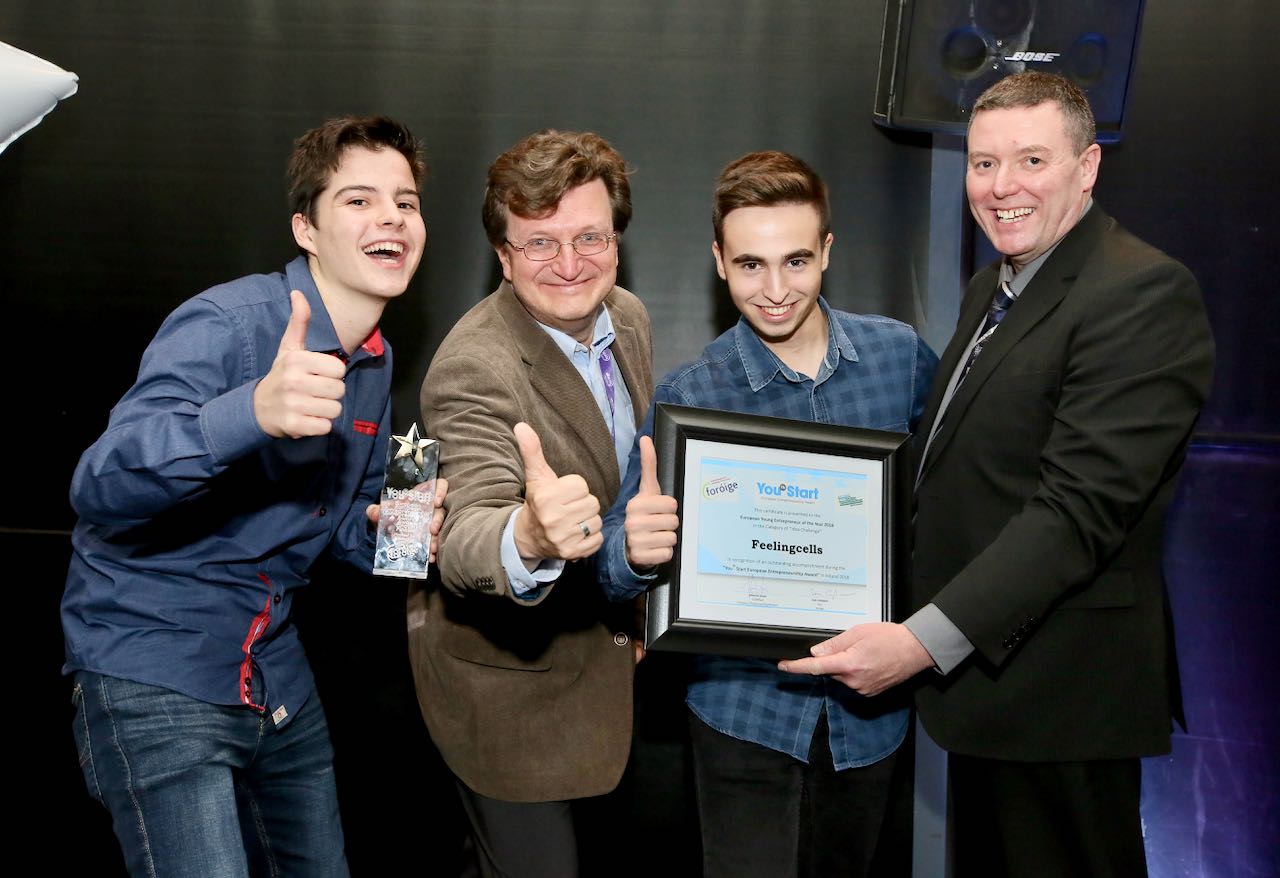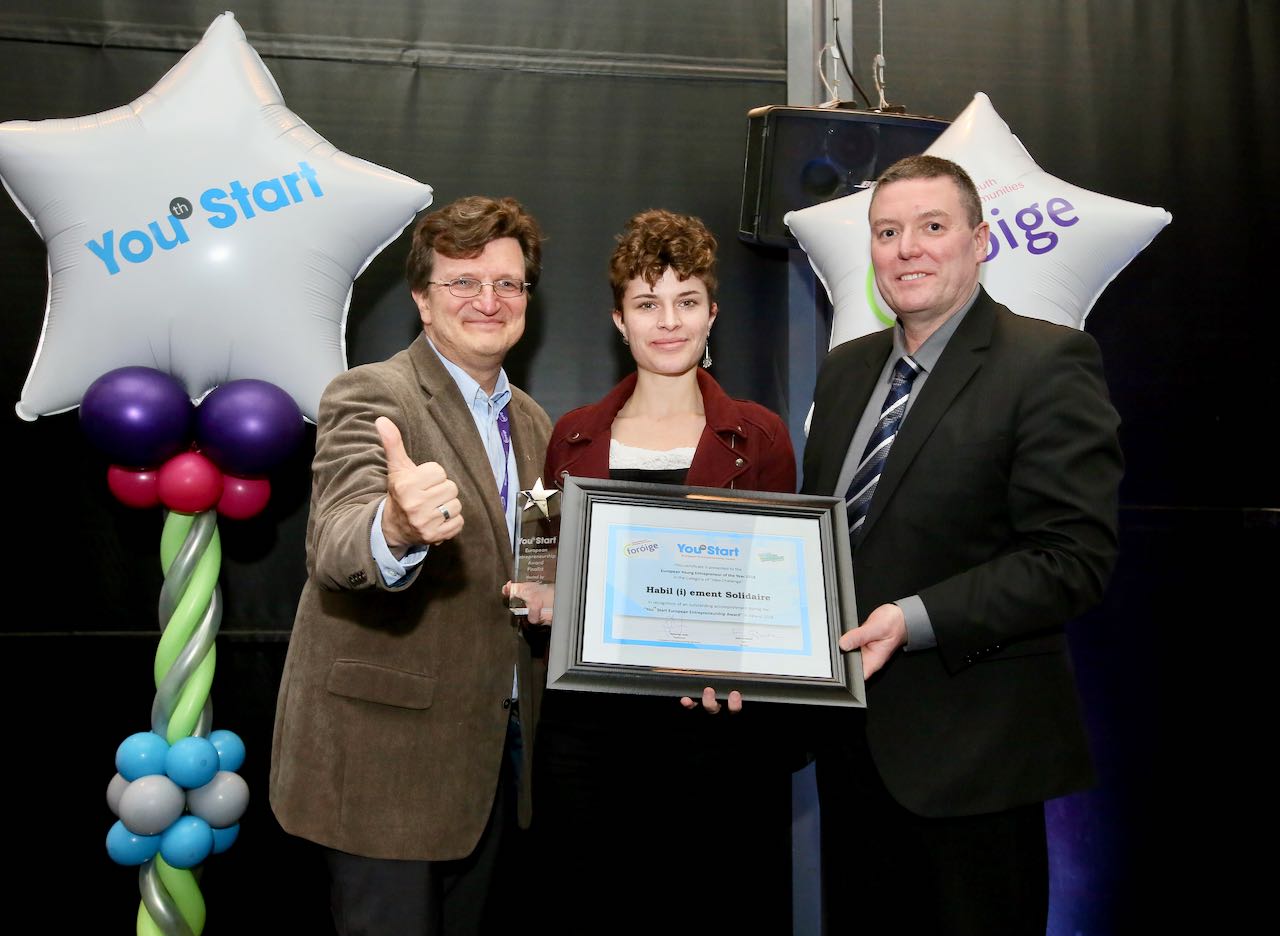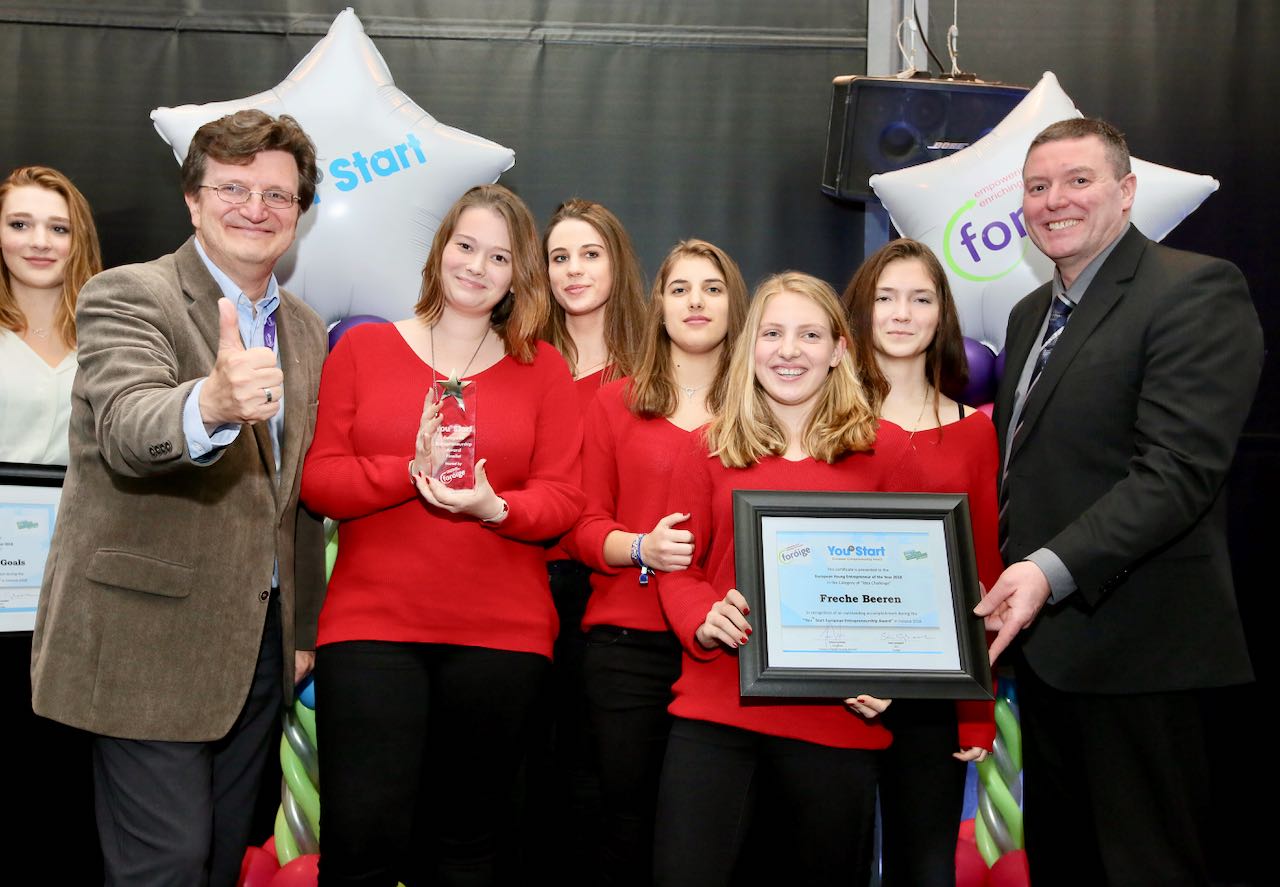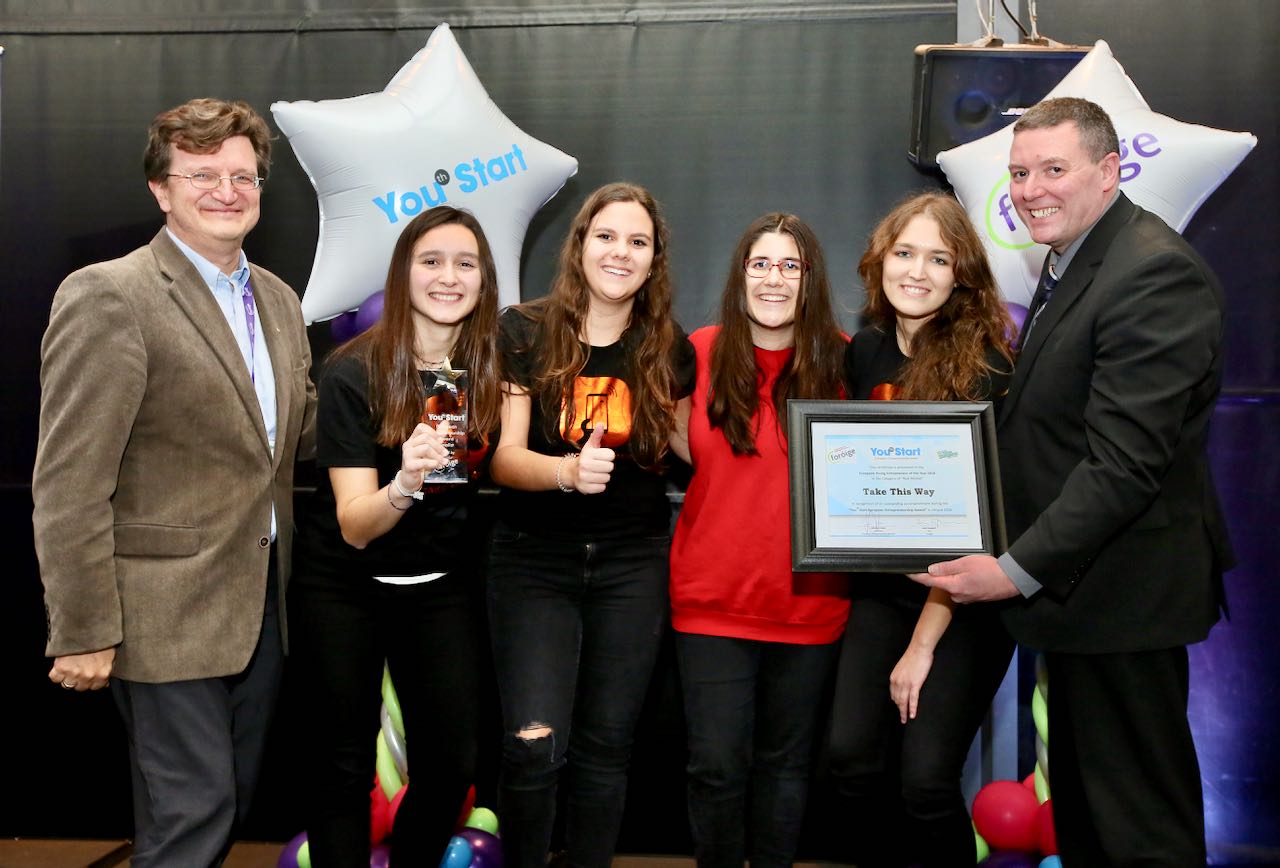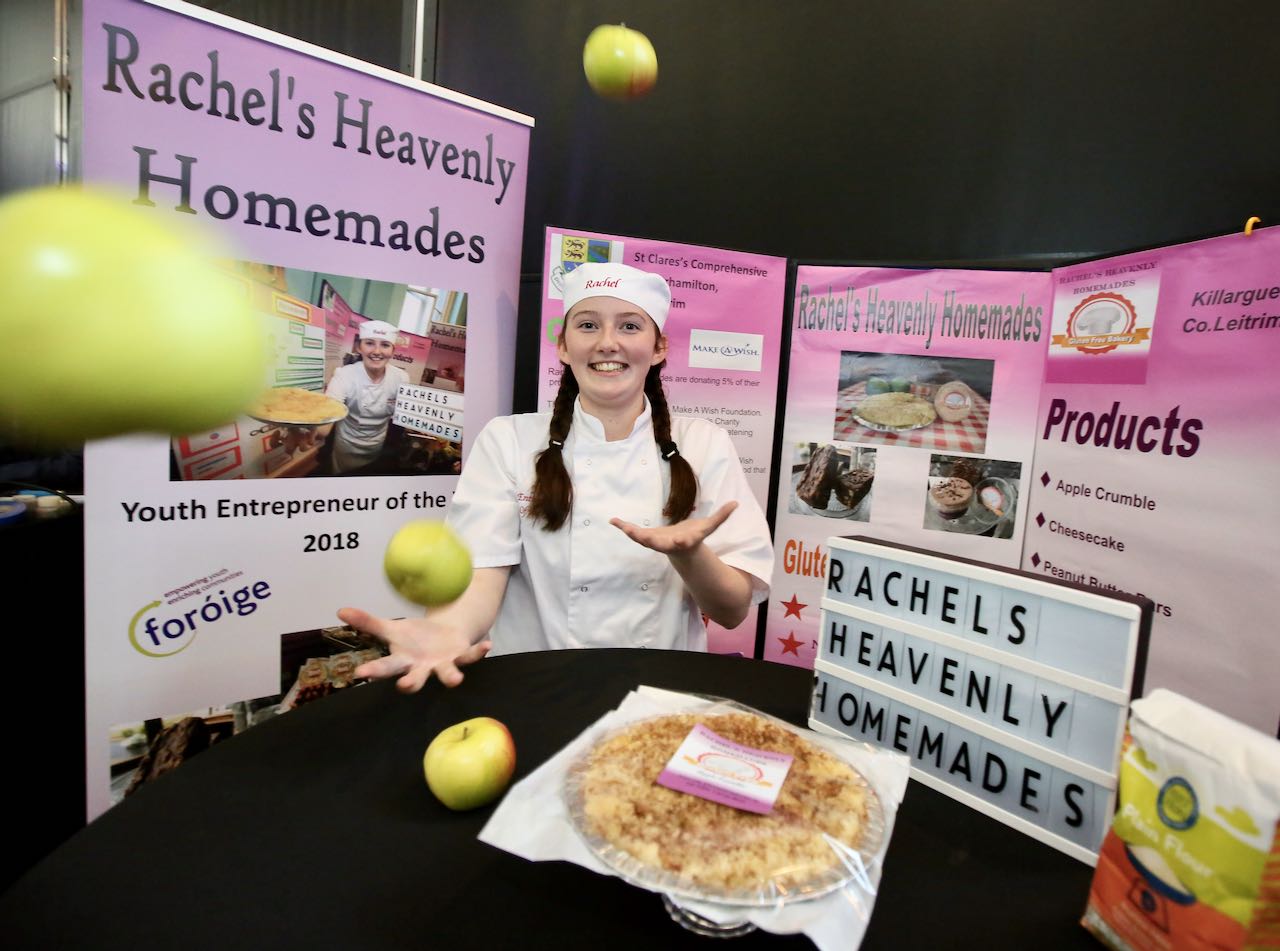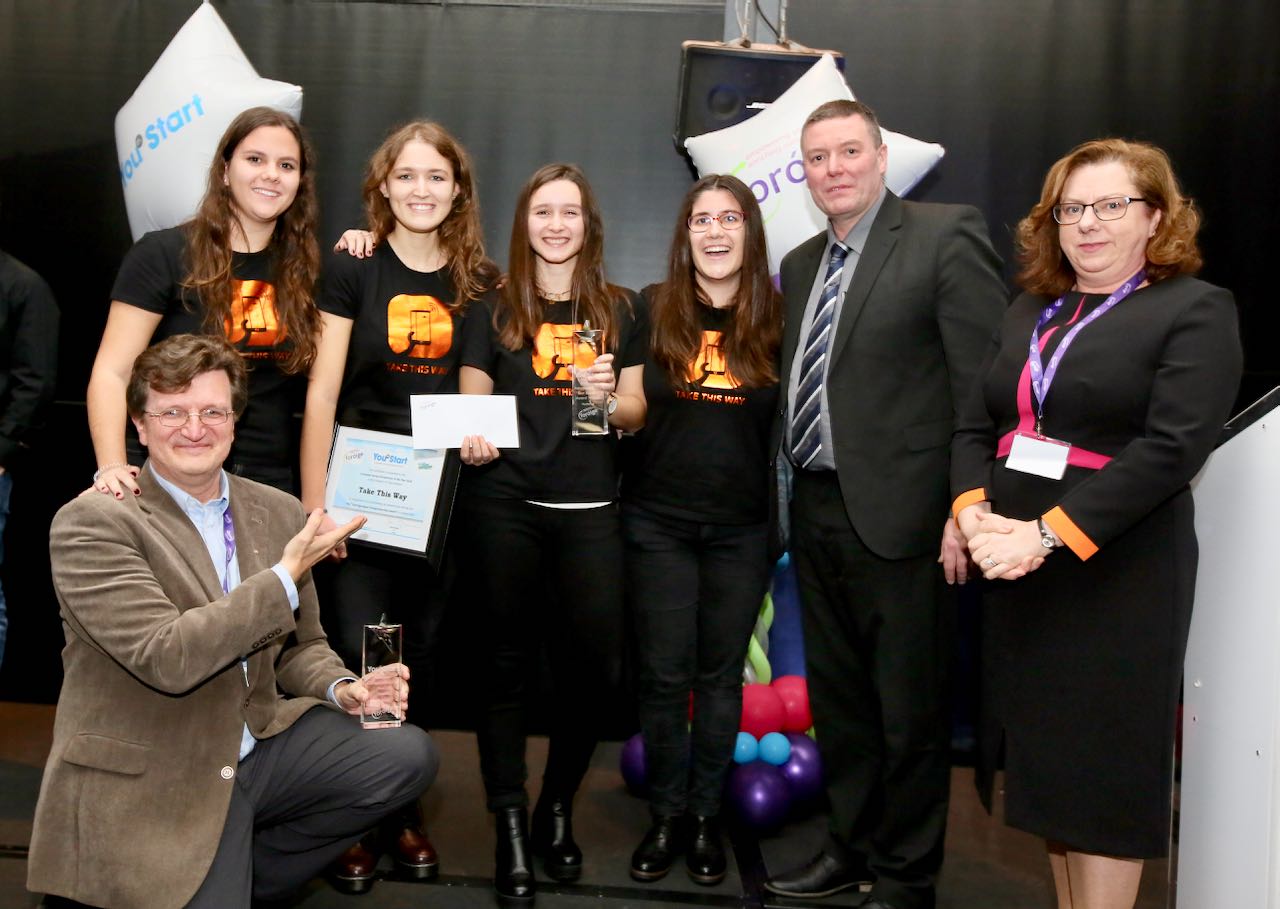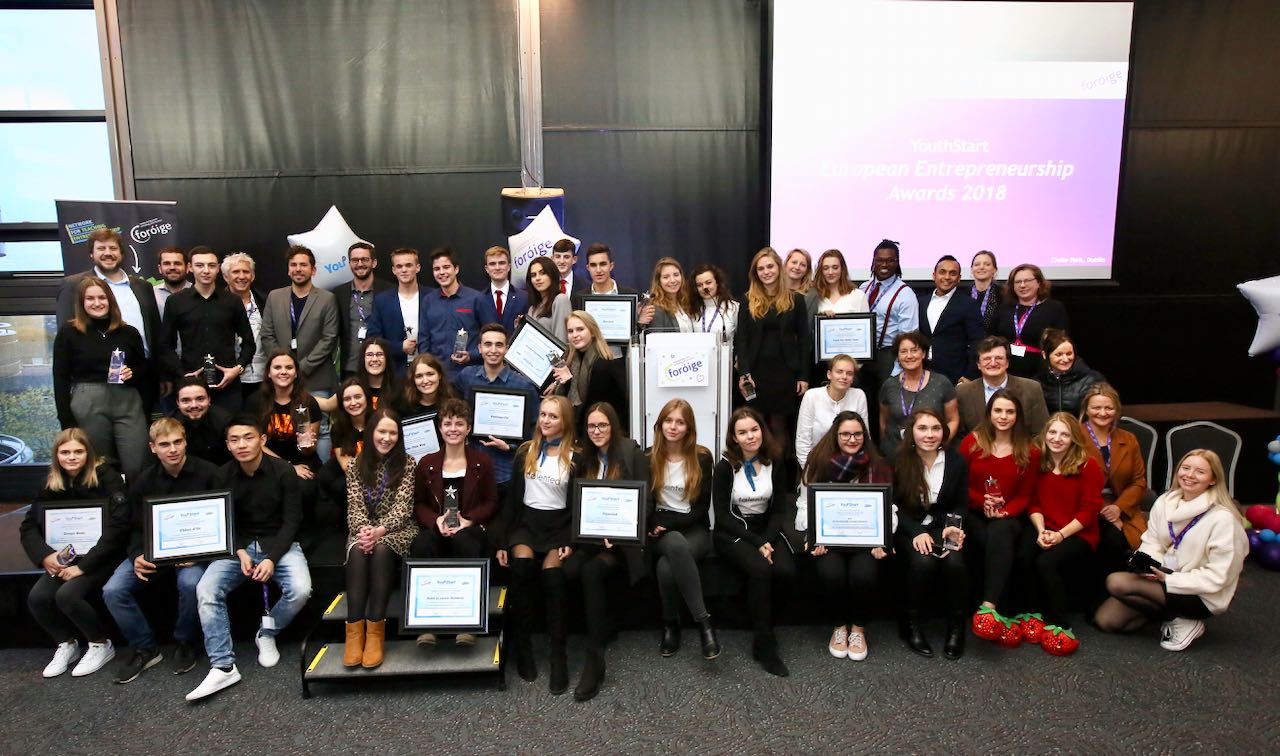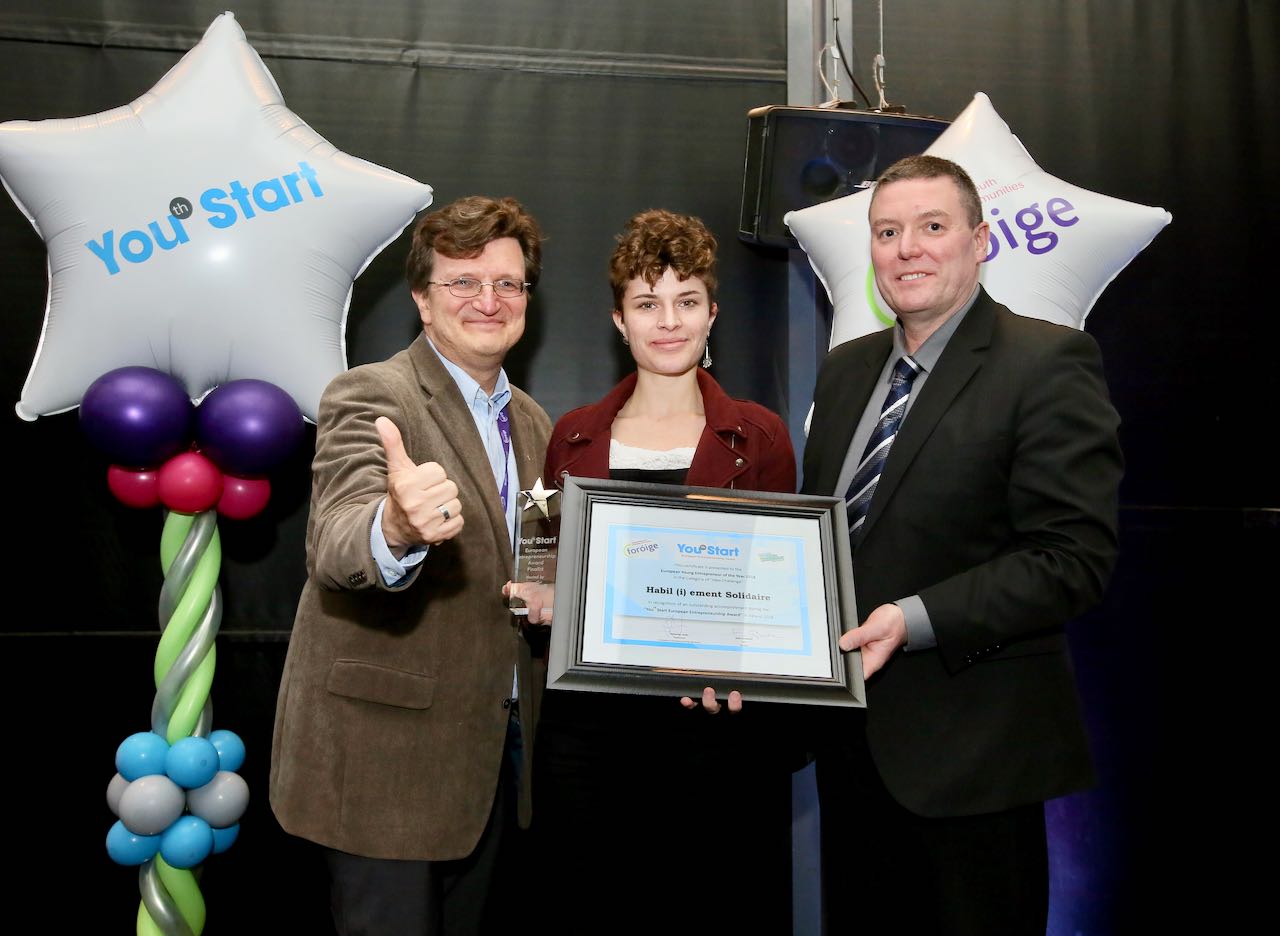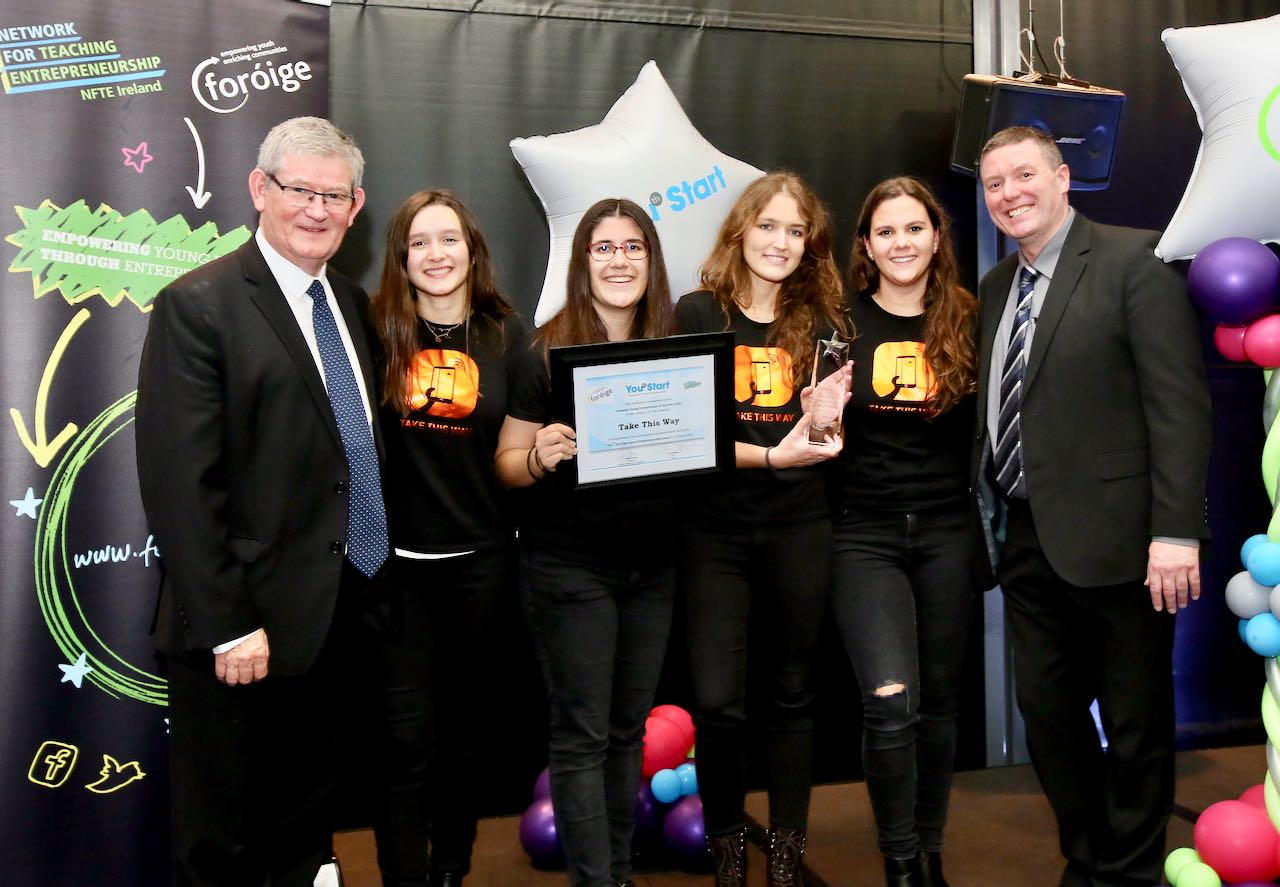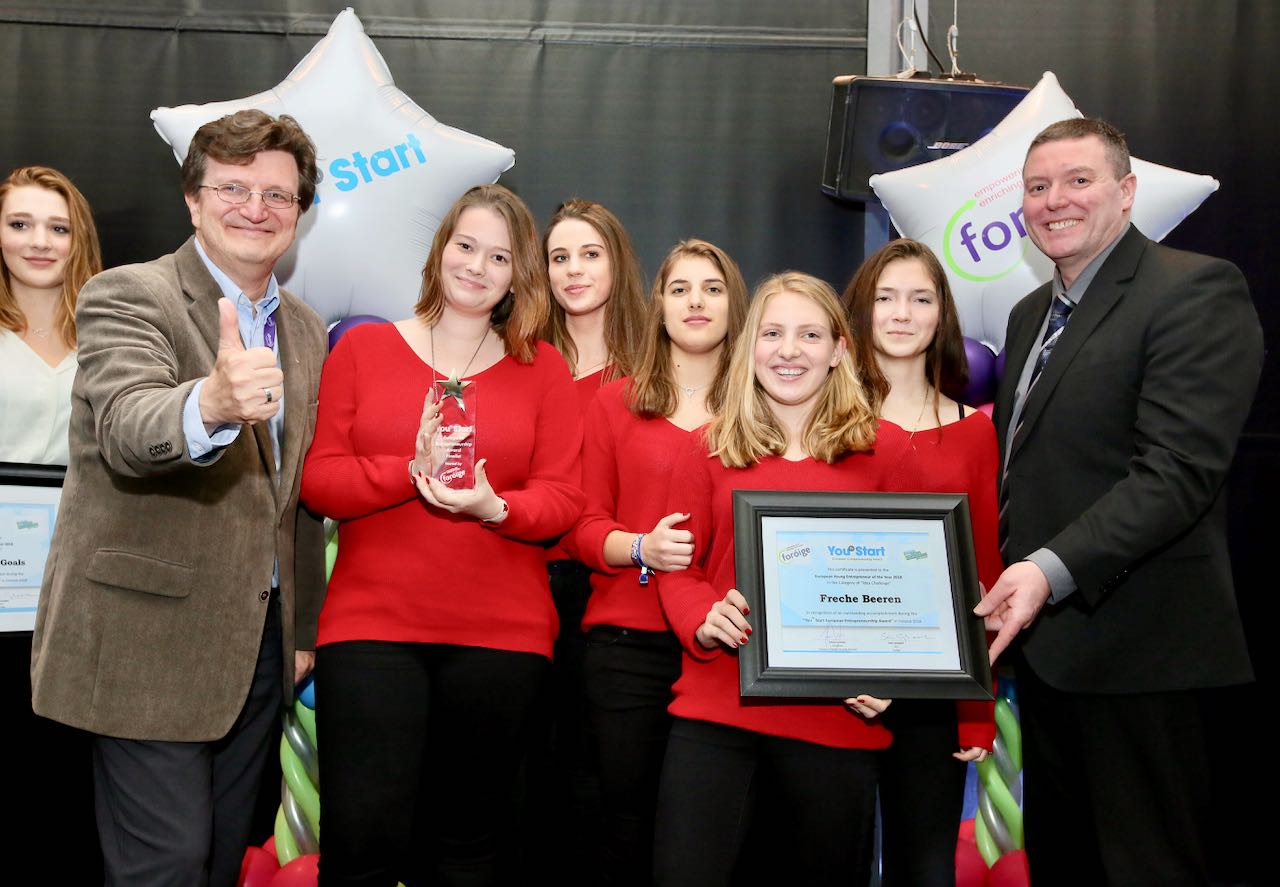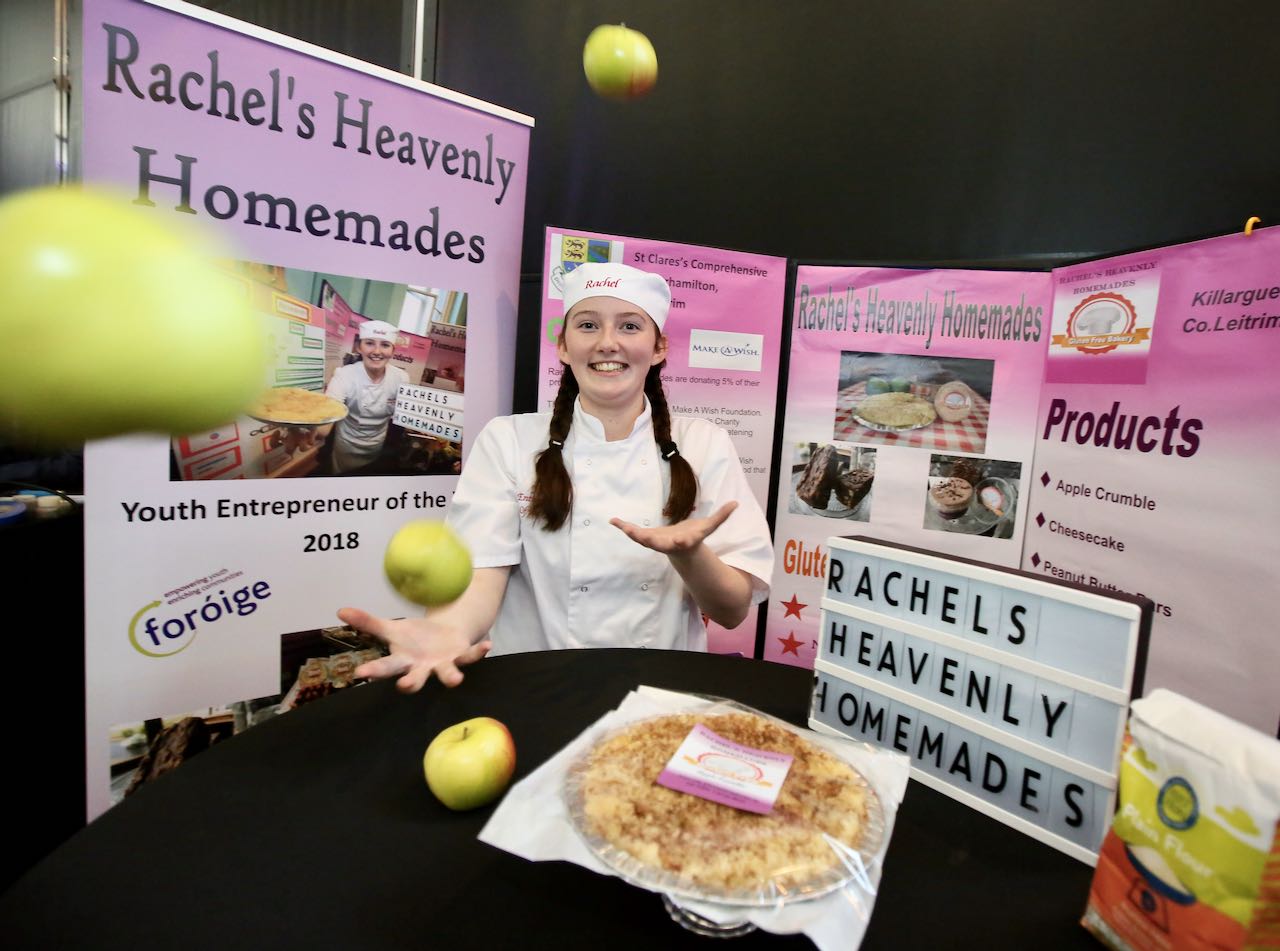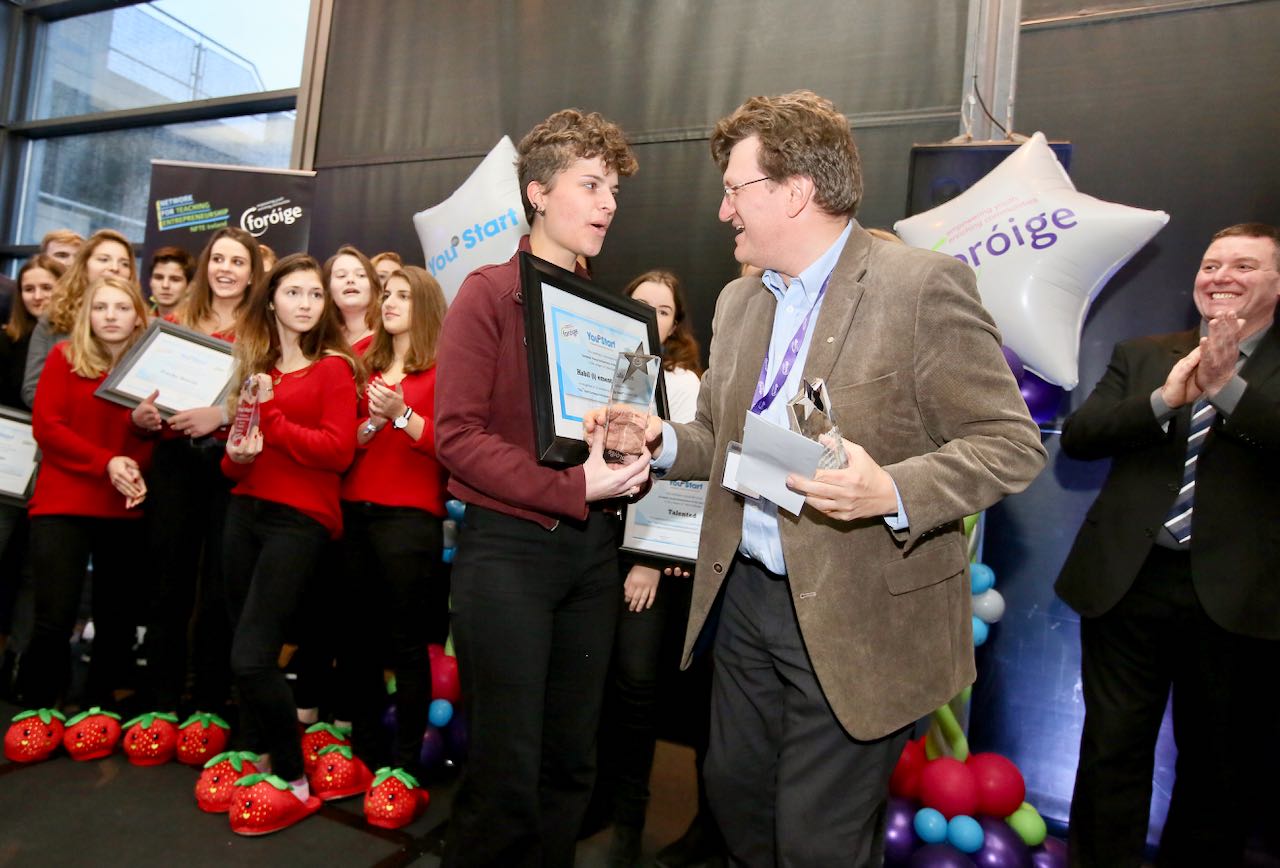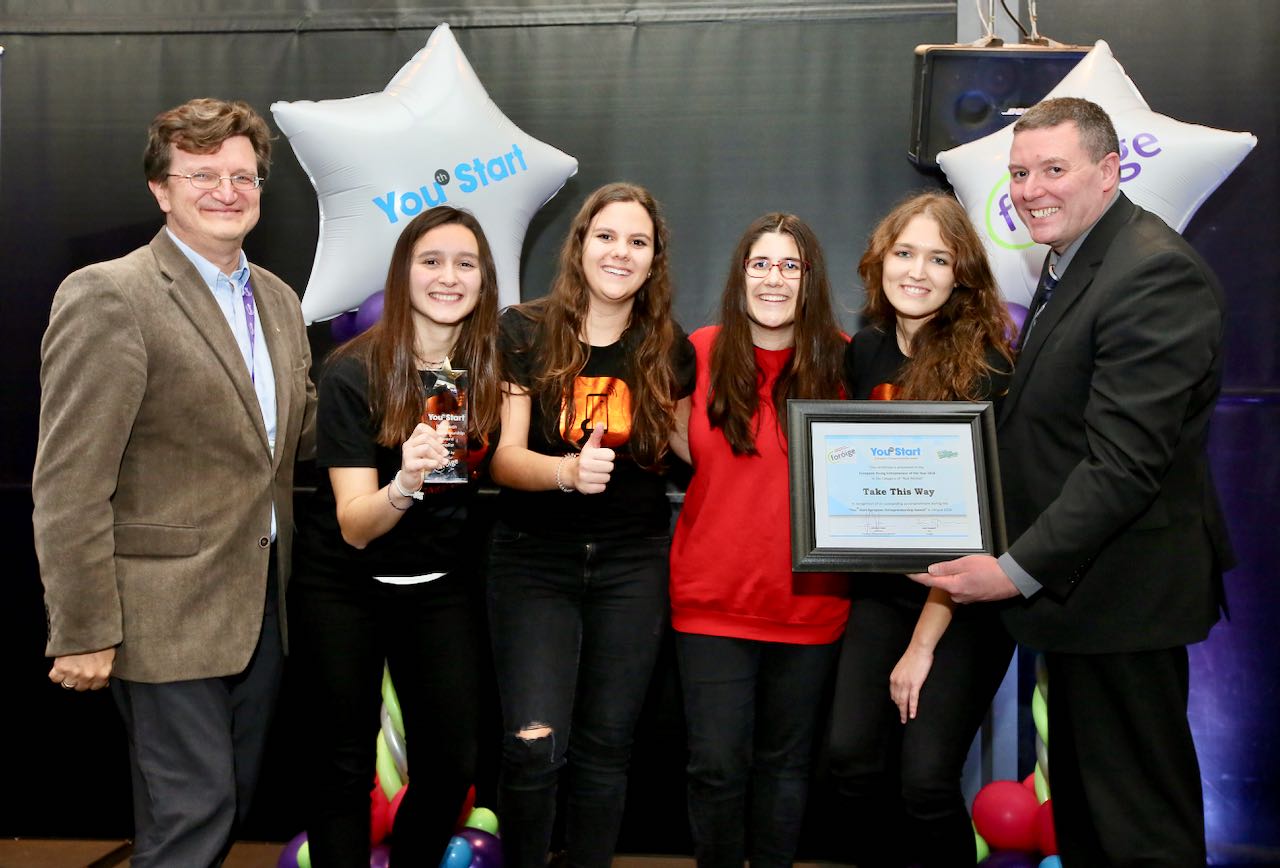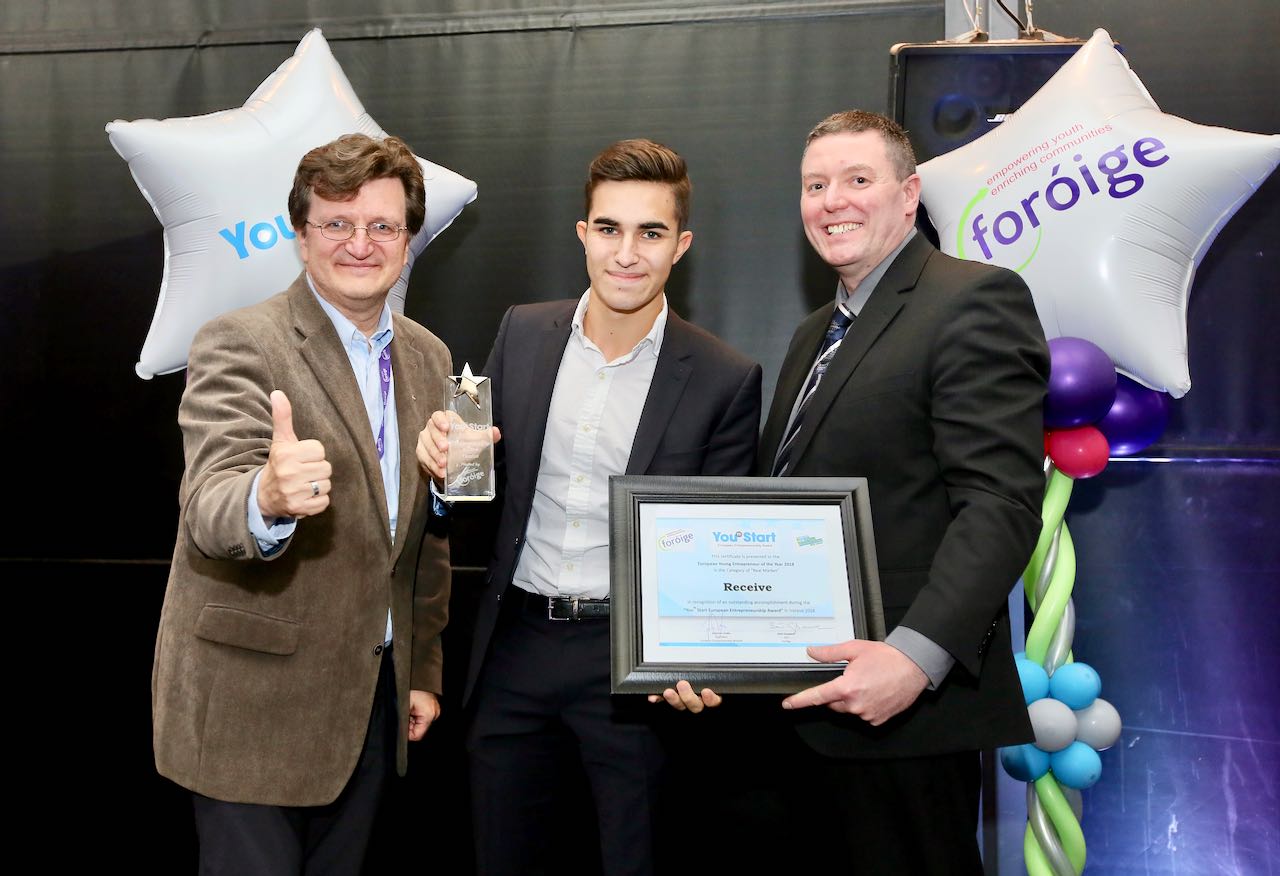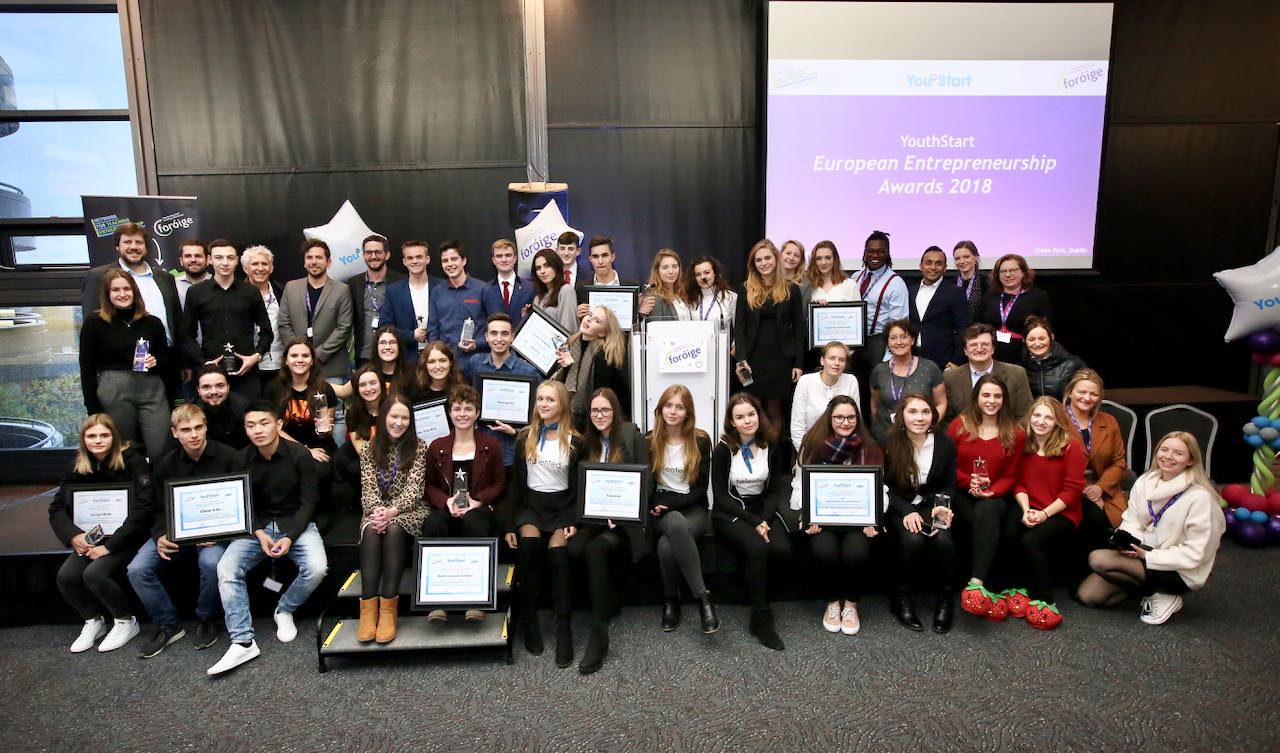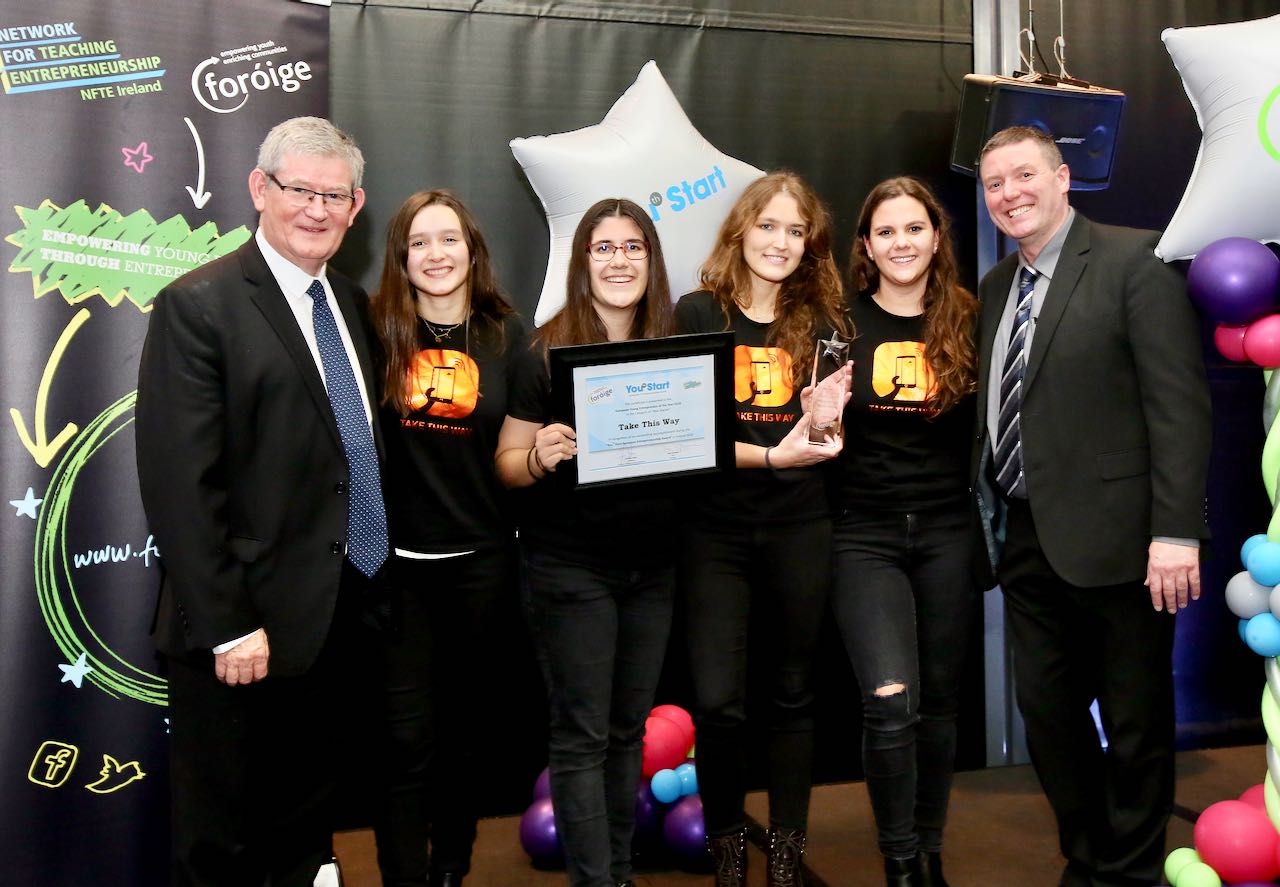 The Programme
Day 1 (Thursday, 8.11.) – Networking Day and Guided Tour of the City
02.00 pm Welcome Lunch at the Hotel-Royal Marine Restaurant
03.00 pm Bus Guided Tour around Dublin
05.00 pm Return back to hotel
06.45 pm Group Dinner at the Hotel-Royal Marine Restaurant
08.00 pm Evening of Irish dancing and music at the Comhaltas Ceoltoiri
Day 2 (Friday, 9.11.) – European Entrepreneurship Awards
07.00 am Breakfast at the Hotel
08.00 am Meeting-Point in the Lobby
08.15 am Transfer to the Location of the Awards
09.00 am Registration and Exhibition-Stand Preparations
10.00 am Workshops & Competition
01.00 pm Common Lunch
02.00 pm Exhibition
04.00 pm Award Ceremony
05.15 pm Official End of the Event
Day 3 (Saturday, 10.11.) – Groups Depart
07.00 am Breakfast at the Hotel
08.00 am Check Out
09.00 am Group Meetings
Information about the competition
The competition takes place in 2 categories – "Idea Challenge" and "Real Market Challenge". The real market category includes the more matured ideas, that have been worked out in a more sophistic way and have been presented already in some other entrepreneurship fields (e. g. competitions, sort of a fair of student businesses, published article, etc.).

You will have approximately 10 minutes time for your pitch/presentation, followed by a 5 minutes Q&A session with the jury.

The order of pitches/presentations will be set by the host organization.

The pitch/presentation has to be in English.

If you have a video to show, please present it at your booth and not during the presentation.

Your pitch/presentation should be as creative and convincing as possible. You can use any medium you prefer.

The room for the competition will be equipped with a projector.

Although there might be a computer in the room for the competition, please bring your own laptop.

If you use PowerPoint/Prezi/etc. please make sure to bring your presentation also as a PDF document on an USB-Drive.
Registration
In order to participate, your national team leader or coordinator will have to download the following form, fill it out with all the necessary data and then send it to the host team.
The City
Dublin (Irish: Baile Átha Cliath) is the capital and largest city in Ireland. The city is situated in the province of Leinster on the east coast of Ireland, at the mouth of the River Liffey and bordered on the south by the Wicklow Mountains. There is archaeological debate regarding precisely where Dublin was established by Celtic-speaking people in the 7th century AD. Later expanded as a Viking settlement, the Kingdom of Dublin became Ireland's principal city following the Norman invasion. As of 2010, Dublin was listed by the Globalization and World Cities Research Network as a global city, with a ranking of "Alpha-", which places it amongst the top thirty cities in the world. It is a historical and contemporary centre for education, the arts, administration, economy and industry.
The YouthStart European Entrepreneurship Award on Friday will take place at Croke Park. Croke Park has been at the heart of Irish sporting life for over 100 years. Furthermore, it is one of the world's most wholly unique and flexible venues for bringing people together – to be inspired and entertained.
The Accommodation
The hotel which is now the Royal Marine was first built in 1863. Dating back to 1828 however, a hotel known as Hayes Hotel stood on this magnificent site overlooking Dublin Bay. The hotel was purchased by William Dargan, builder of the first Railway in Ireland between Dublin and Kingstown (Dun Laoghaire) and the new Royal Marine was built with part of the old Hayes Hotel incorporated into the new design. The newly developed Royal Marine Hotel first opened its doors in 1865 and has been a Dublin and Dun Laoghaire Institution ever since.